Facelift Reviews and Testimonials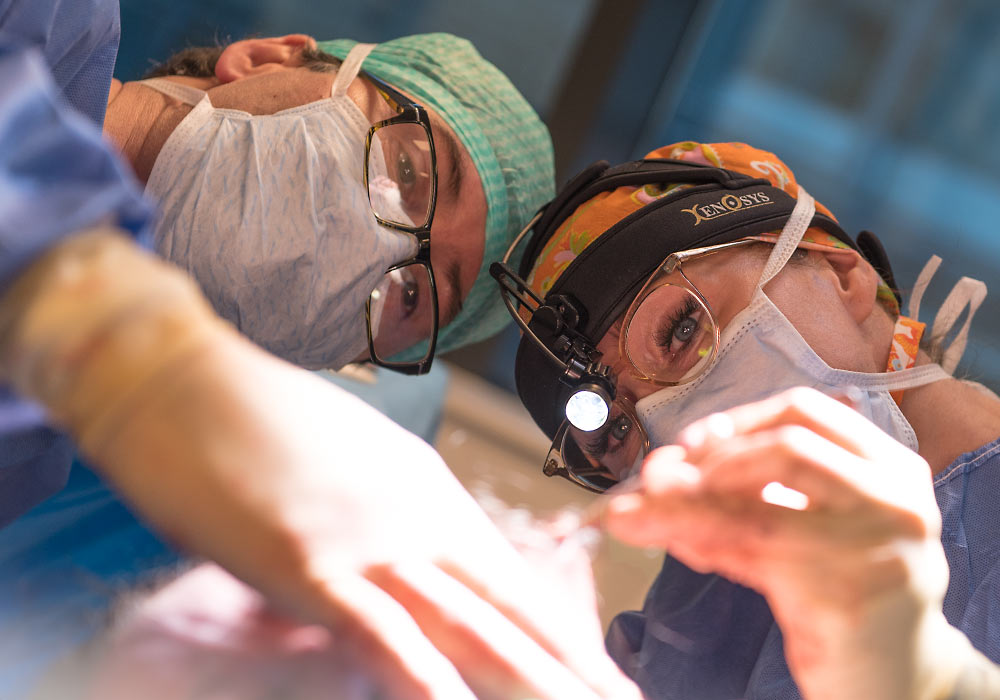 A facelift can improve visible signs of aging, including fine lines, wrinkles and sagging skin by removing excess skin, tightening tissues and facial muscles. 90% of all facelift procedures were performed on women in 2018, according to American Society of Plastic Surgeons.
All testimonials and reviews on our web site are from actual patients providing their opinion on their results and the care they received at Cosmo Clinic. They are written by the patients, and Cosmo Clinic is allowed to publish them. Please remember that results may vary from patient to patient.