Profhilo – boosting and hydrating the skin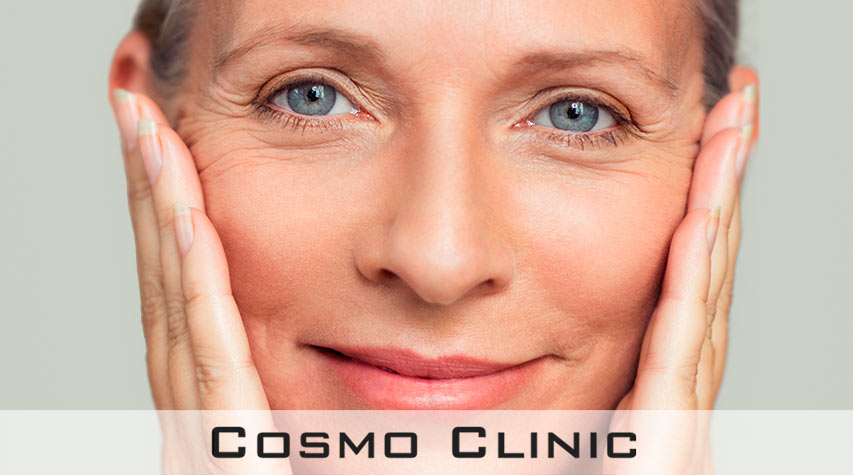 Profhilo is the first BDDE-free stabilised injectable hyaluronic acid (HA) based product for treating skin laxity.
With one of the highest concentrations of HA on the market it is not only boosting and hydrating the skin but also remodels the ageing and sagging tissue.
Profhilo delivers great results as a treatment on its own or in combination with the other aesthetics treatments we offer at Cosmo Clinic.
Book now!
Schedule a personal consultation with one of our cosmetic nurses to learn more about your options:
Tel: 21 05 56 60
Email: This email address is being protected from spambots. You need JavaScript enabled to view it.
Age limit for all cosmetic treatments: 20 years.