Breast Reduction
Breast Reduction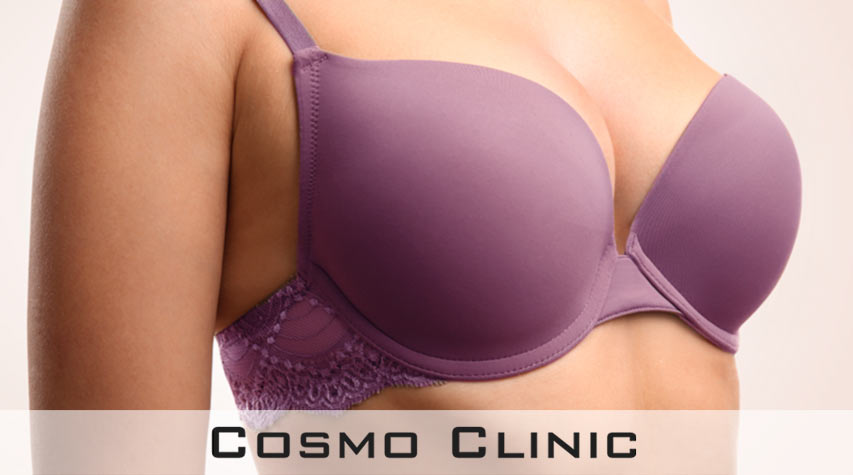 A breast reduction can reduce chronic headaches, and back and neck pain.
Many of our patients experience soreness from bra straps that cut into the shoulders, backache between the shoulder blades, sleep disturbances and several other symptoms and problems. Many patients also say that the breasts feel heavy and make exercising and moving around difficult.
During your breast reduction consultation at Cosmo Clinic, your plastic surgeon will evaluate your general health status and any pre-existing health conditions or risk factors, examine your breasts, recommend a course of treatment, discuss likely outcomes of your breast reduction procedure and any risks or potential complications.
Breast surgery, Cosmo Clinic Oslo
To schedule a personal consultation with one of our surgeons to learn more about your breast surgery options, please contact our office by calling 21 05 56 60. You can also This email address is being protected from spambots. You need JavaScript enabled to view it..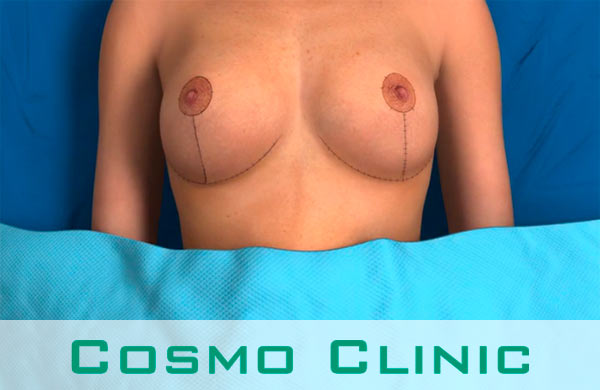 Scars after breast reduction.