Aesthetic procedures
Minimally invasive aesthetic procedures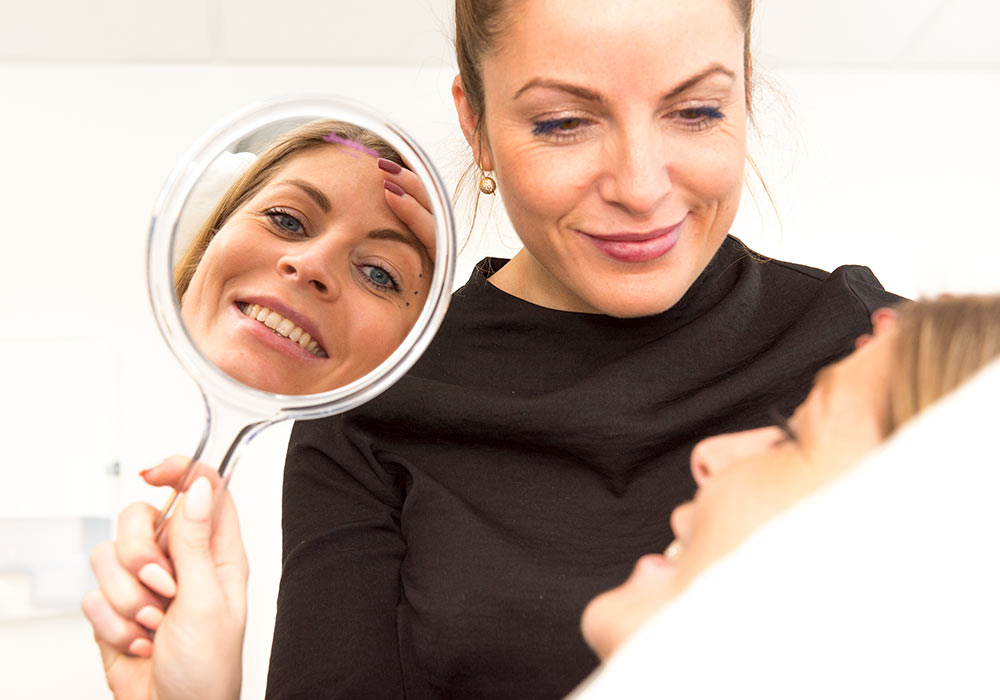 At Cosmo Clinic we specialise in non-surgical treatments as well as plastic surgery. We have highly qualified doctors and nurses performing aesthetic procedures at our Clinic, so our patients are in the hands of experienced specialists.
We aim to meet our patients in their wish to maintain a natural looking appearance while reducing visible signs of aging and enhancements of their facial features to improve our patient's confidence so they can feel better and live better.
It is of great importance to us as professional medical staff to treat our patients with respect for their unique situation, appearance and wishes. It is also our duty not to overtreat or to avoid treatment when there is no indication. We always offer consultations for our patients, entirely without obligation. For our patients that live abroad or far away from Oslo we offer video consultations.
Our patients always meet their specialist before treatment and will be given consultation for price, expected result and information about what they can expect after the treatment.
We are passionate about the quality experience when treating our patients, and wish for our patients to be meet great satisfaction with their results. We always offer check up appointments after treatments and our customers will always get a direct mobile number to be able to get in contact with their specialist.
Wide range of treatments for facial enhancements
We offer a wide range of treatments for facial enhancements, such as hyaluronic acid filler injections, wrinkle smoothing injections, Profhilo injections, skin rejuvenation by microneedling, chemical peels and mesotherapy, IPL and ablative laser peels. We also help our patients to customize a personalized skincare program to treat acne, pigmentation and sun damaged skin, target anti age and wrinkles, sensitivity and dryness, rosacea or as pre or post treatment for facial surgery and laser treatments.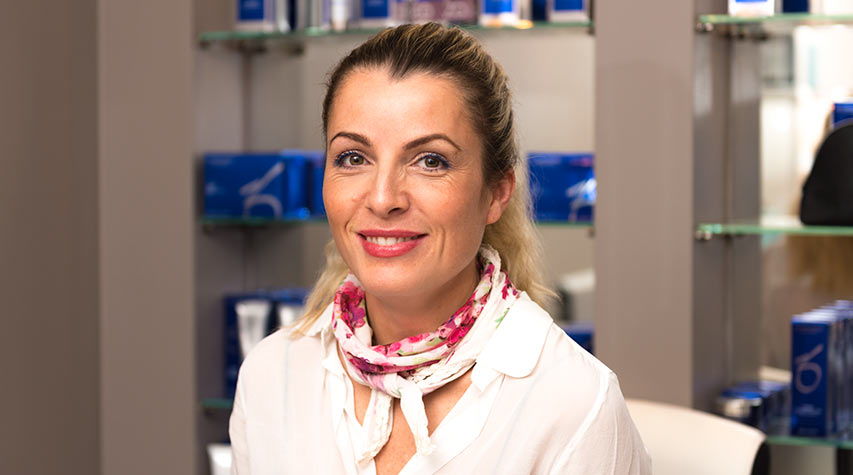 Schedule a personal consultation with one of our cosmetic nurses to learn more about your options:
Tel: 21 05 56 60
Email: This email address is being protected from spambots. You need JavaScript enabled to view it.
Age limit for all cosmetic treatments: 20 years.