Neck lift
Neck lift (halsløft)
Lower Rhytidectomy (neck lift) is a surgical procedure that improves visible signs of aging in the jawline and neck.
Neck lift surgery can treat:
Excess fat and skin relaxation in the lower face that creates jowls
Excess fatty deposits under the chin
Loose neck skin
Muscle banding in the neck, which created abnormal contours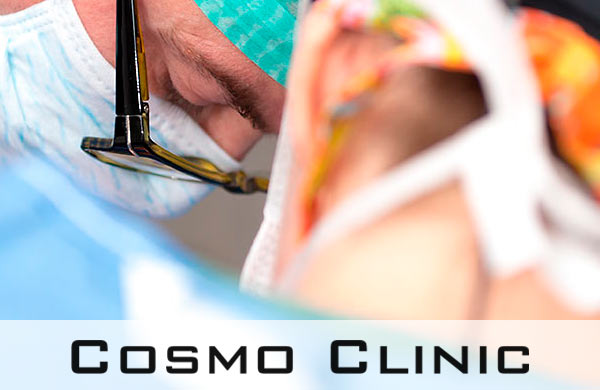 The loss of youthful contours in the face and neck can be due to a variety of factors, including heredity, gravity, environmental conditions and stress.
Some people feel they are not ready for a full facelift because the upper face is still pleasing. However, many patients will note excess wrinkling of the neck skin, a double chin or "turkey wattle" and jowl lines.
When the neck area doesn't match the upper facial appearance, a neck lift may be a good solution.
Dr. Tomm and Hilde Bjærke
Dr. Tomm and Hilde Bjærke are both very experienced surgeons.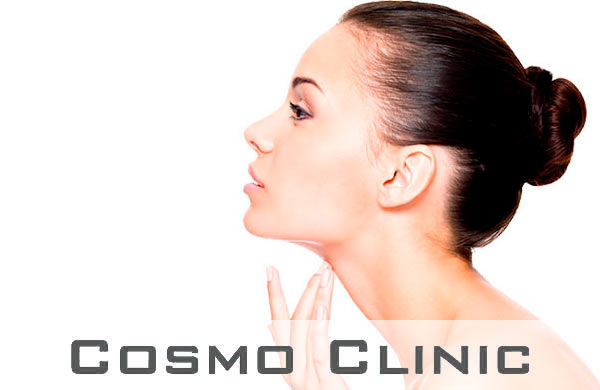 To schedule a personal consultation with one of our surgeons to learn more about your cosmetic surgery options, please contact our office by calling 21 05 56 60. You can also This email address is being protected from spambots. You need JavaScript enabled to view it..
Testimonials and reviews
"I had a full face and necklift with Hilde 8 days ago. The results are extraordinary - I'm healing fast and can see already that I look natural, genuinely restored to how I looked 20 years ago. The psychological effect is enormous.
If you are considering this and feel confused by all the different types of facelift - The best technique is the one your surgeon masters, and how she adapts this to your anatomy. Hilde's work has safe, reliable outcomes because she is so technically skilled, and has a real artist's eye for detail. When she changed my dressing and removed my drains on day 1 I didn't have a single bruise on my face. This lack of bruising shows how expertly and respectfully she handles tissues. 20 years of stress and grief have been lifted off my face. I would have gone to London or the USA otherwise, so it is very lucky to have a first-class international standard surgeon in Norway. Hilde is truly gifted. So if you are considering this - if you look sad and tired and like you don't recognise yourself anymore, don't be afraid. The changes of aging are predictable and manageable and after decades of looking after other people it is time to do something for yourself. Book an appointment, the best is yet to come." (August 2022)
"I would like to highly recommend the Cosmo Clinic, where I recently had facial surgery. Dr. Hilde Bjærke and her team were extremely professional, with excellent care after the surgery. The atmosphere in Cosmo Clinic is comfortable, warm and welcoming. And the price was absolutely fine. If you are considering surgery, I highly recommend that you visit Cosmo Clinic for a consultation. The staff will explain the procedure to you in clear detail, so that you can make a well-informed decision. After the surgery, you will wonder why you waited so long to take this very positive step in your life." (John Slade, neck lift. Surgeon: Hilde Bjærke)