BBL (Brazilian Buttlift)
Brazilian butt lift (BBL)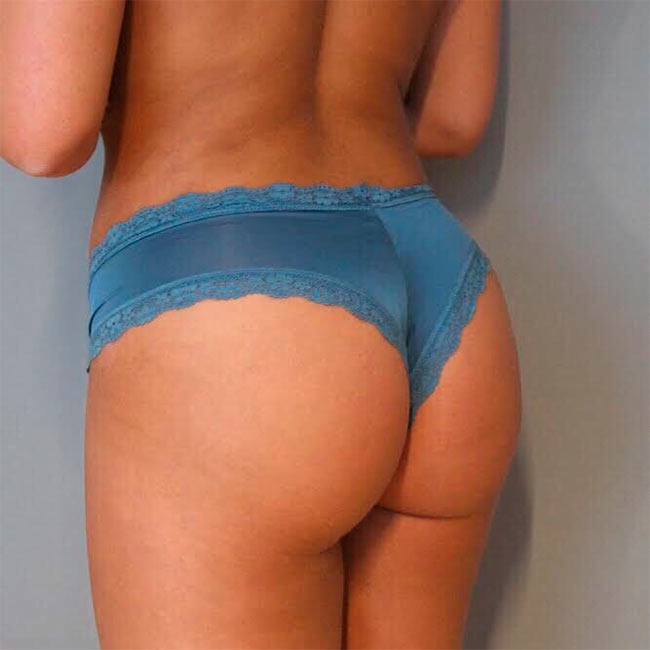 Brazilian butt lift (BBL) is a surgical procedure where we use liposuction to remove unwanted fat from one or several parts of the body, and graft the fat cells to the buttock to enhance and reshape the buttock.
The procedure has become very popular during the last years and our plastic surgeons have great experience with fat grafting and the BBL procedure. We perform liposuction of the waist, back, abdomen and/or thighs to harvest fat during the procedure, before the fat cells are purified and injected into the buttock. The combination of removing fat in the waist area and enhancing the buttock with fat, gives an "hourglass" shape of the body which many of our patients request.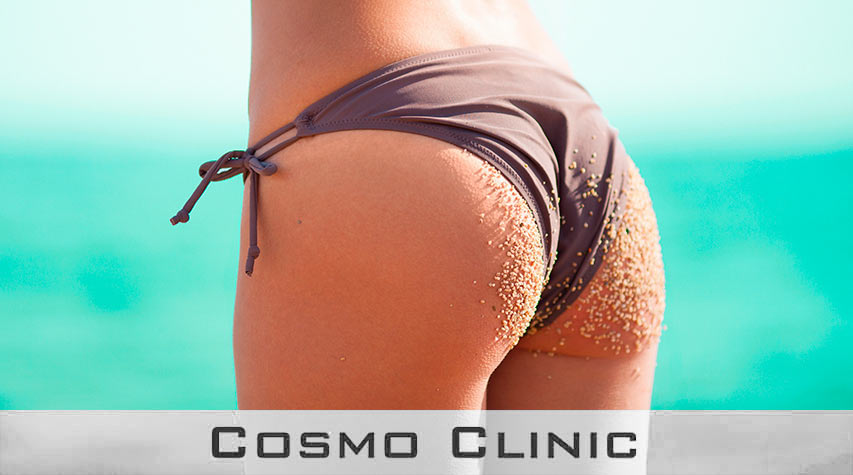 Since we only use the body's own cells reshaping the buttock, the results are natural and permanent. Approximately 30-40% of the grafted fat will be absorbed during the first months, but 60-70% will stay and be permanent.
Brazilian Butt Lift Reviews after surgery at Cosmo Clinic Oslo...
Book now!
To schedule a personal consultation with one of our surgeons to learn more about your cosmetic surgery options, please contact our office by calling 21 05 56 60. You can also This email address is being protected from spambots. You need JavaScript enabled to view it..