Brow Lift (Forehead Lift)
Brow Lift (Forehead Lift)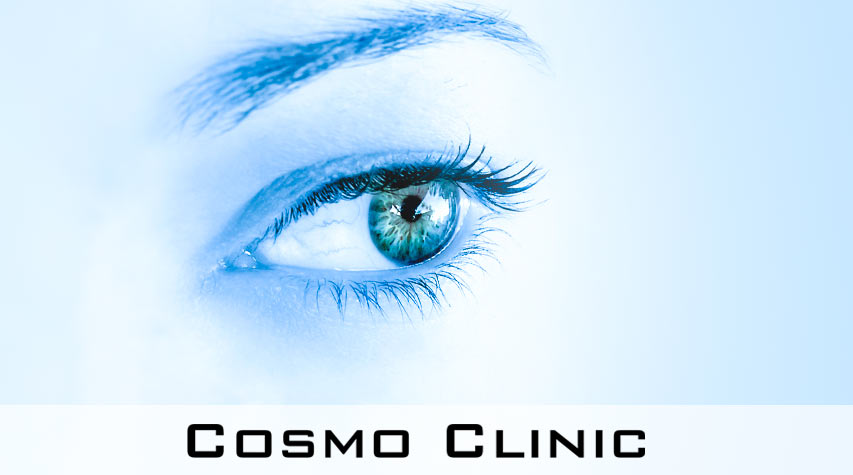 A brow lift reduces wrinkles, improves frown lines and places the eyebrows in a youthful position.
As we age, wrinkle lines may appear on the forehead, and frown lines between the brows can give us an angry or "too serious" look. If you are bothered by the signs of aging in the brow region, a brow lift may be right for you.
Wrinkles
A brow lift reduces the wrinkle lines that develop horizontally across the forehead, as well as those that occur on the bridge of the nose, between the eyes. It also improves frown lines, raises sagging brows that are hooding the upper eyelids, places the eyebrows in an alert and youthful position.
A brow lift is often combined with other cosmetic procedures, like facelift, eyelid surgery (blepharoplasty) and skin resurfacing techniques (laser etc.).
To schedule a personal consultation with one of our surgeons to learn more about your cosmetic surgery options, please contact our office by calling 21 05 56 60. You can also This email address is being protected from spambots. You need JavaScript enabled to view it..

To schedule a personal consultation with one of our surgeons to learn more about your cosmetic surgery options, please contact our office by calling 21 05 56 60. You can also This email address is being protected from spambots. You need JavaScript enabled to view it..
Cosmo Clinic offers plastic surgery and cosmetic treatments at a top-quality, international level. The clinic is highly recognized, and known for high patient-satisfaction levels.