Dr. Hilde Bjærke
Dr. Hilde Bjærke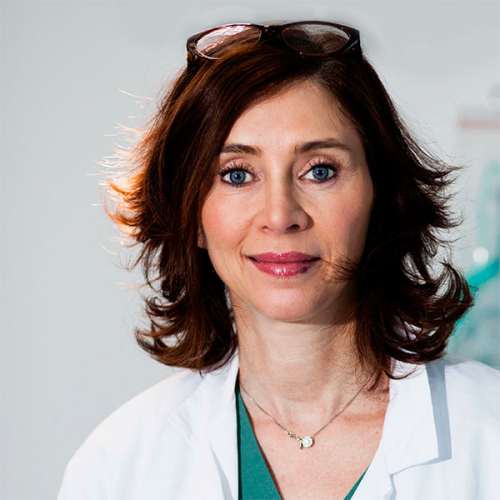 Dr. Hilde Bjærke is a board certified plastic surgeon, specialised in facial plastic surgery. She was trained at Rikshospitalet, Oslo, specialising in advanced microsurgical facial reconstructions. At Cosmo Clinic, she is the facial expert, performing advanced facial procedures like facelifts and necklifts, endoscopic forehead lifts, upper and lower blepharoplasty, laser treatments, and chin implants. Bjærke's broad experience in facial surgery makes her a trusted name in Norway, and she has been interviewed about facial plastic surgery several times on national TV.
As a face specialist, Dr. Hilde Bjærke understands the intricate anatomy of the face and that each face is unique. Dr. Hilde Bjærke's care is personalized according to individual desires and features.
By focusing exclusively on facial plastic surgery, Dr. Hilde Bjærke believes that she can give her patients the best care and outcomes. She has an individualized tailored approach to facial aesthetic surgery. Each face is unique, and care is customized according to patient's goals, expectations, and individual features. Dr. Hilde Bjærke is renowned for outstanding results. She combines a perfectionist style with an artistic eye, and has a deep understanding of the science behind the aging process. As a result, she provides natural results highlighting the patient's individual beauty.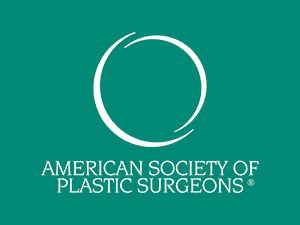 Schedule a personal consultation with Hilde
To schedule a personal consultation with one of our surgeons to learn more about your cosmetic surgery options, please contact our office by calling 21 05 56 60. You can also This email address is being protected from spambots. You need JavaScript enabled to view it..
Some of Hilde's Media Appearences
6 October 2018: About surgical treatment of facial paralysis
19 April 2018: About surgical treatment of facial paralysis
13 July 2018: Cosmo Clinic introduces a 20-year age limit