"Breast reduction - amazing job"
"Breast reduction - amazing job"
Details

Category: Testimonials
"Dr Thomas Berg has performed my breast reduction surgery at the end of last year. I felt well taken care of and informed about each stage of the procedure. He did an amazing job, the healing process was just as he described - fast and quite easy-going.
The surgery result is stunning, my whole upper body's silhouette has changed. My life is now lighter and easier. All that was bothering me before - back pain, comfort while doing sport, finding a bra, sweating - is now gone. Last but not least - my breasts look awesome, they are lifted, smaller and nicely shaped. Thank you so much!"
All testimonials and reviews on our web site are from actual patients providing their opinion on their results and the care they received at Cosmo Clinic. They are written by the patients, and Cosmo Clinic is allowed to publish them. Please remember that results may vary from patient to patient.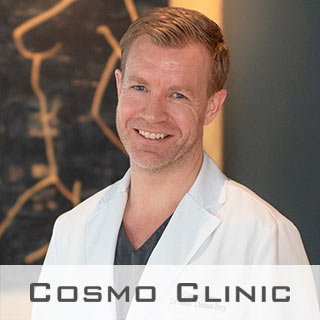 To schedule a personal consultation with one of our surgeons to learn more about your cosmetic surgery options, please contact our office by calling 21 05 56 60. You can also This email address is being protected from spambots. You need JavaScript enabled to view it..